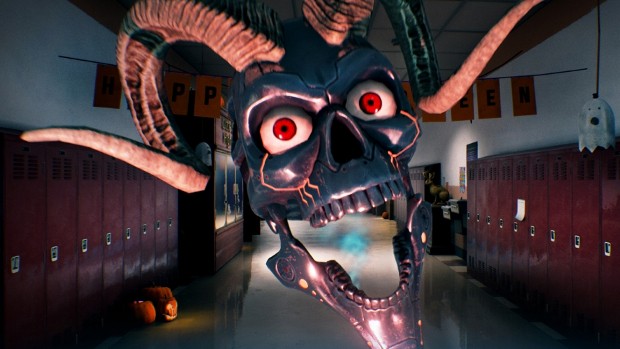 Last Halloween, Funcom released a buy-to-play 1v1 multiplayer game set in the Secret World universe. Describe as a "scare 'em up", Hide and Shriek pits two players against each other and tasks them with using spells, masks, and tricks to scare the hell out of each other. Overall, the game seems pretty fun, but it might not have been enough to get you to toss some cash at it.
Well, good news! Now you don't have to. As of today, Hide and Shriek is available as a free-to-play game via Steam. It's been localized for 10 more languages, including German, French, Spanish, Brazilian Portuguese, Russian, Polish, Korean, Japanese, Traditional Chinese, and Simplified Chinese.
Wanna hop in and start scaring people? Download the game via Steam here.