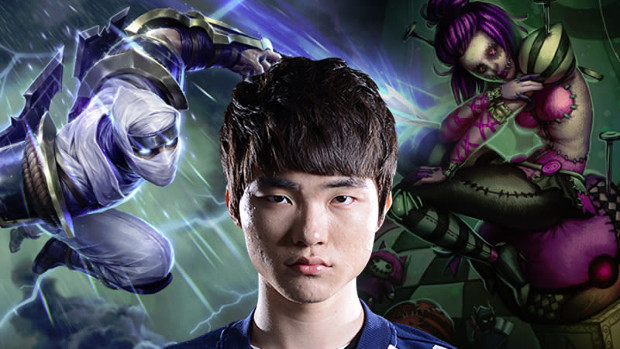 League of Legend's pro player Lee Sang-hyeok — better known as 'Faker' — plans to donate all the revenue from his October streams to the United Nations Foundation.
The SK Telecom T1 mid-laner is known for his charitable efforts. Previously, he wore clothes from the United Nations Children's Fund (UNICEF) on stream in an effort to help provide promotion for the organization.
Faker said that the stream revenue for October would be donated to the United Nations, and that he'd participate more in charity events.

The clothes he worn were also by the United Nations Children's Fund, in order to give them publicity.

(cr: @wanplus_lol) pic.twitter.com/wH8UdVutUX

— Linda 🐷🐗 (@iCrystalization) October 15, 2018
Faker has also promised to participate in even more charity events — although he hasn't specified which ones yet. That said, with nearly 1.5 million followers and around 600 subs (according to Twitch Stats) Faker should be able to bring in a pretty good chunk of cash for any of the charities he decides to support.