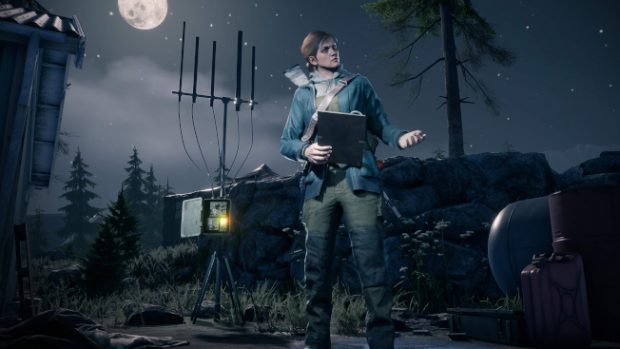 If you have a competitive game you play on console, it's looking like a safe bet that the game's developer plans to have it come to Xbox Series X and S as well as PlayStation 5 at launch. At least, that seems to be the case with the various press releases we've been receiving — like the one from Bohemia Interactive about Vigor.
That's right, as of today it's been officially confirmed that the free-to-play shooter will be available to early adopters of both systems.
That's not the only news to come out of the Vigor devs today. For those of you who have been waiting on it, the game's sixth season, "Junkers", is now available to play. Season 6 adds a new map by the name of Anikken as well as night versions of the game's existing maps. It also drops the new battle pass, a new encounter event, the ability to heal others, and more. A brief overview of the new season is available in the video below, or you can read the post on the game's site.