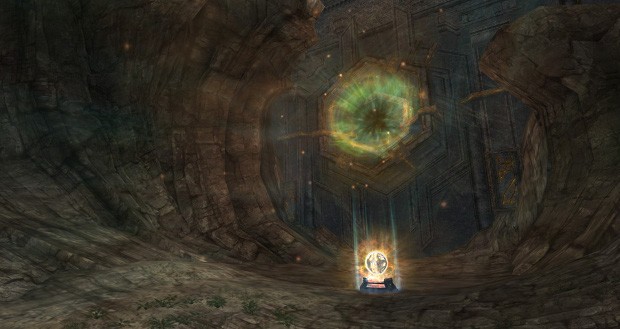 Yesterday, NCSoft released the latest update for its free-to-play MMO, Lineage II. Salvation — Etina's Fate introduced a good deal of high-level content, including new Hunting Grounds, Raid encounters, and more.
New additions include a daily instance in which Helios will battle anyone looking for a fight. The devs have also adjusted level ranges for several areas, and introduced Etina's Dungeon. Raid Boss encounters have also been updated. Players can now reset and retrain Sub Class and Dual Class skills at Talking Island.
The full list of changes, updates, and additions can be found in the patch notes on the Lineage II site.
1