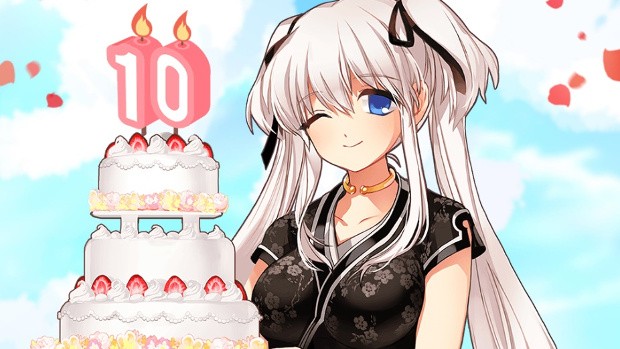 Mabinogi is turning 10 and Nexon has decided to hold a month-long celebration. The developer has arranged a series of events that kicked off yesterday and won't come to an end until April 4th. First off, players will recieve special rewards just for logging in, for 36 minutes each day, in the form of Mabi Coins and Festia Insta Prize Coins (up to 5 times a day). On weekends, they'll also be granted additional items.
The giveaways don't end with just those things. Players over level 30 will also be able to pick up daily login gifts between March 22nd and April 4th — including special 10th anniversary specific items. In addition, there's also quests and contests, all of which will reward players with even more goodies. Players can even enter the Festia Instant Prize event to win a selection of wings or other cool items.
A full rundown of all the events — including pictures of all the goodies that can be earned — is available on the Mabinogi site.