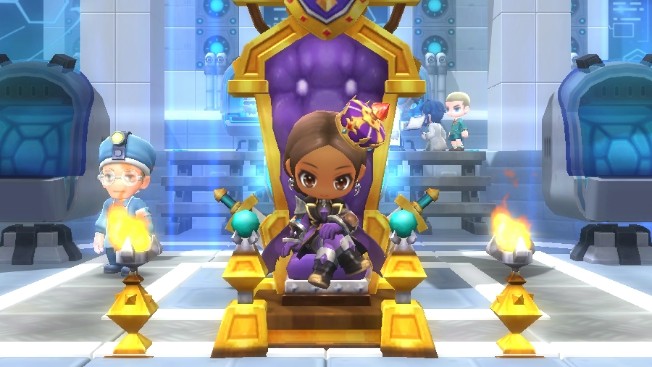 On June 27, MapleStory 2 players will get a fresh new update filled with nifty guild features. Among the new features will be the L4/L5 guild raid dungeons. These function like the previous ones, but will contain new mechanics.
Also being added is a dance-off feature called Guild Dance Dance Stop. This is a competitive mini-game that will take place every Saturday at 7:00 local server time. Participating guilds will be rewarded, but if you want the Big Prize, you have to win.
Of course, there are more things included in the update, and all of it can be read about on the game's site.