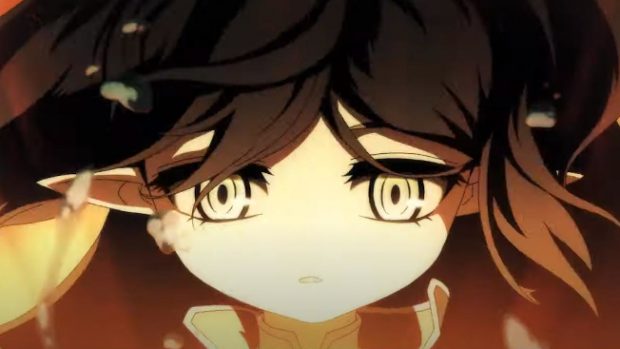 While it's already available on the SEA version of MapleStory, the game's next big update has yet to hit the Nexon servers. That will change later this month, on June 24, when the Rise update releases and introduces the game's next class, Adele, The Psychic Maestra. Adele is a member of the High Flora race who uses her energy to create powerful weapons.
Prior to the update's release, the Tera Burning event will return to the game in order to give players a chance to gain additional levels, and reward them. Characters need to be level 205 in order to explore the Reverse City — which is slated to release on July 8.
The update also includes several events for players level 101 and up. These include a Rise Salon quest, the Rise Fountatin that grants wishes to visitors, and a painting that provides a mysterious buff.