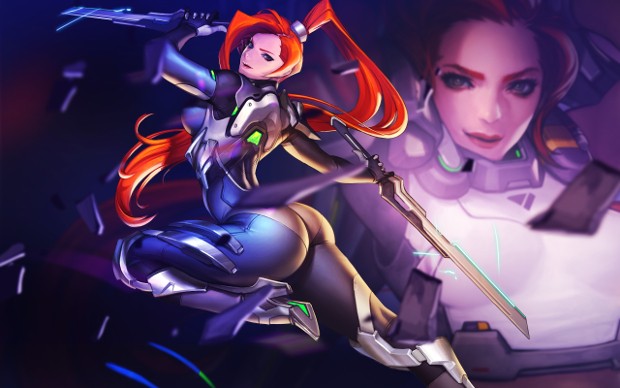 Purchasers of the Master X Master "Soldier" or "Master" Founder's Packs can lock their user names in starting today. NCSoft has opened servers for players that own those packs for a limited time — until June 21, in order to facilitate the process.
During this time, players will be able to create user names up to 16 characters in length. It's important to note that while registering the name, players will need to make sure they have selected the region they will be playing in via the drop down menu. Another thing to remember is to have a few names selected, as other Founders will be registering names at the same time, so you may not get your first choice.
Full details on the registration process are available on the PlayMXM site.