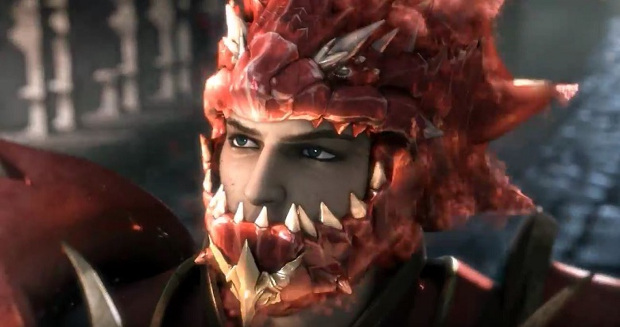 You might feel like we've already discussed this. And we kind of did a few days ago. We discussed the fact that MU Ignition would be officially launching this month, following a short open beta. However, we didn't know the exact date at the time, just a vague, "later this month". Well, now we have that official date for you. In a week, (January 23rd) MU Ignition will go live.
Of course, if you're planning on playing you'll probably want to get in on the pre-registration action that Webzen has going on right now. From now until maintenance on January 22nd, players will be able to pre-register for the game and earn some rewards to help get them started. Players who pre-register will earn Black Copper, Zen, Jewels, Mount Feed, and more.
In addition, Webzen is also offering rewards to players who share the game's trailer on Facebook. Again, the rewards will consist of things like Black Copper, Zen, Jewels, Mount Feed, and more. If you'd like to share the video — or just watch it — you can find it below. To pre-register for the game's launch, head over to the MU Ignition site.