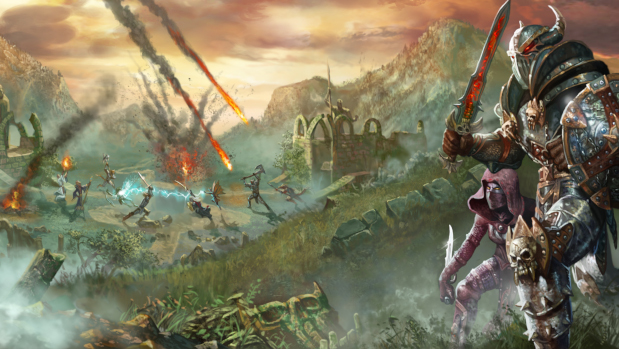 Daybreak Games is bringing PvP back to EverQuest II in the form of a seasonal PvP server. The Nagafen server will offer players seasonal factionless competition that lasts three months, with the first focusing on vanilla EQII, the second on Deserts of Flame, and the third on Kingdom of the Sky. Once the third month is completed, there will be a short break before the next season begins.
For those wondering, future seasons may feature other expansions.
Each season, players will be able to earn a variety of exclusive rewards, including titles and armor. The player with the most unique kills will get their own title, not shared with anyone else on the server.
As noted above, PvP on Nagafen is factionless, so players who want to go after their own can. Just keep in mind that doing so has its costs.
Speaking of costs… Yes. Nagafen is a membership-only server.
Before rolling out the new server, Daybreak is looking to do a bit of beta testing. Information on the tests is available on the EverQuest 2 site.