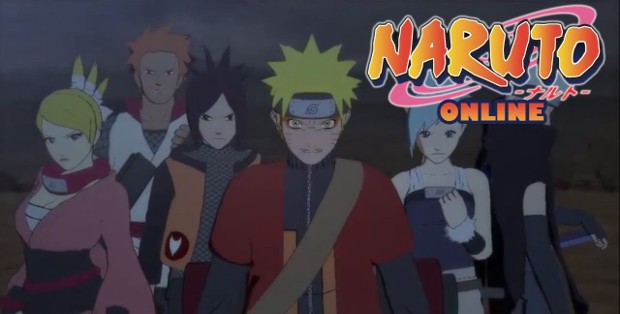 Naruto Online — the official MMORPG based on the anime and manga series — is indeed coming west, very soon as a matter of fact.
Launching on July 20, the free-to-play MMORPG will allow players to live the anime as one of five new characters — each representing a different element. The characters from the show will appear in the game and will be voiced by the actors from the show. Players will be able to explore locations found in the series and recruit characters from the series to fight alongside them.
Naruto fans can check out the official website and earn an activation code by taking and sharing the Ninja Exam.