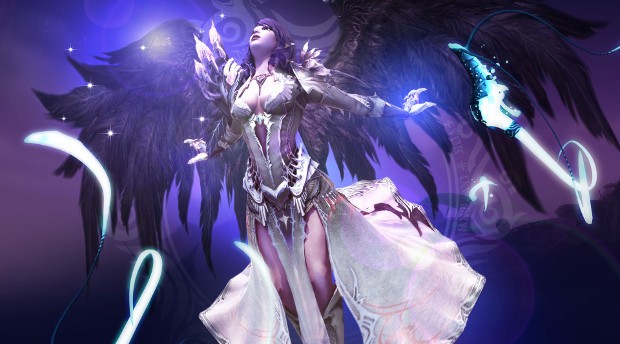 After it launched in late 2008, Aion quickly became NCSoft's top earner — especially after its NA/EU launch in September 2009. Before Lineage went crazy, Aion led all NCSoft games in revenue for nine straight quarters, or just over two years. It's not surprising that the company would try to replicate that success.
According to South Korean magazine The Fact, and reported by 2p.com, NCSoft might be doing just that. Apparently, a team at NCSoft is working on a new game, codenamed "Project A2." That's no guarantee of anything, to be sure, but previous "secret projects" have only included a letter, not a number. And "A" could stand for "Aion," so …
While it's true that the MMO scene has changed greatly since Aion's launch nearly a decade ago, shiny Korean MMOs are still capable of generating significant hype and at least an early initial audience, as Blade & Soul and Black Desert Online proved. Upcoming titles like Revelation Online and Bless Online are also hotly anticipated by fans, so a sequel to Aion could do very well for NCSoft.
What would you like to see in Aion 2?