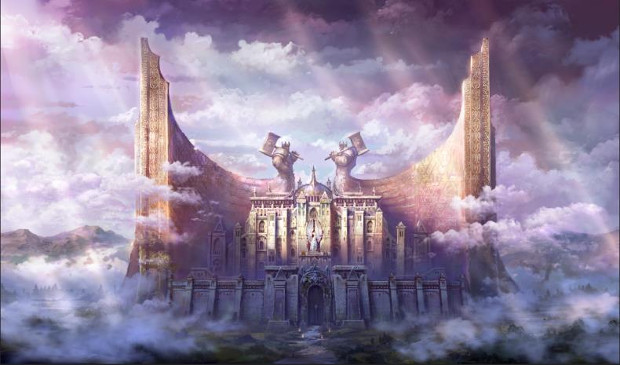 Just a little under a month ago, NCSoft dropped the Aion: Awakened Legacy update, literally changing the game's world, removing some zones and adding others. The update also made significant changes to skills, eliminated most crafting and gathering, and more — streamlining the experience.
To give players a behind-the-scenes look at the thought process behind the new update, the Aion team decided to upload a special episode of The Daeva's Tavern, in which the game's chief content designer Woo-young Choi discusses the changes included in the update.
The video can be viewed in full below.