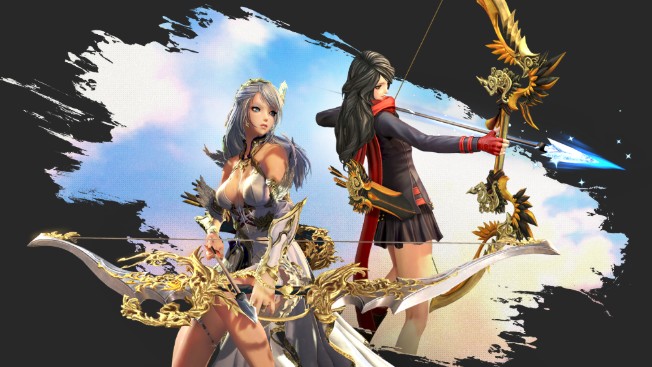 Remember when NCSoft teased that new ranged DPS class for Blade & Soul months ago? All we really knew is that it would require players to have a solid grasp of the game's systems.
Well, that and the fact that it will appear on Korean servers first.
Today, we know a bit more. We still have no idea about the skills and stats it will have, but we do know what the class will generally look like and that it is apparently an archer class — thanks to an image provided by MMO Culture.
Oh, we also know it will arrive on June 12.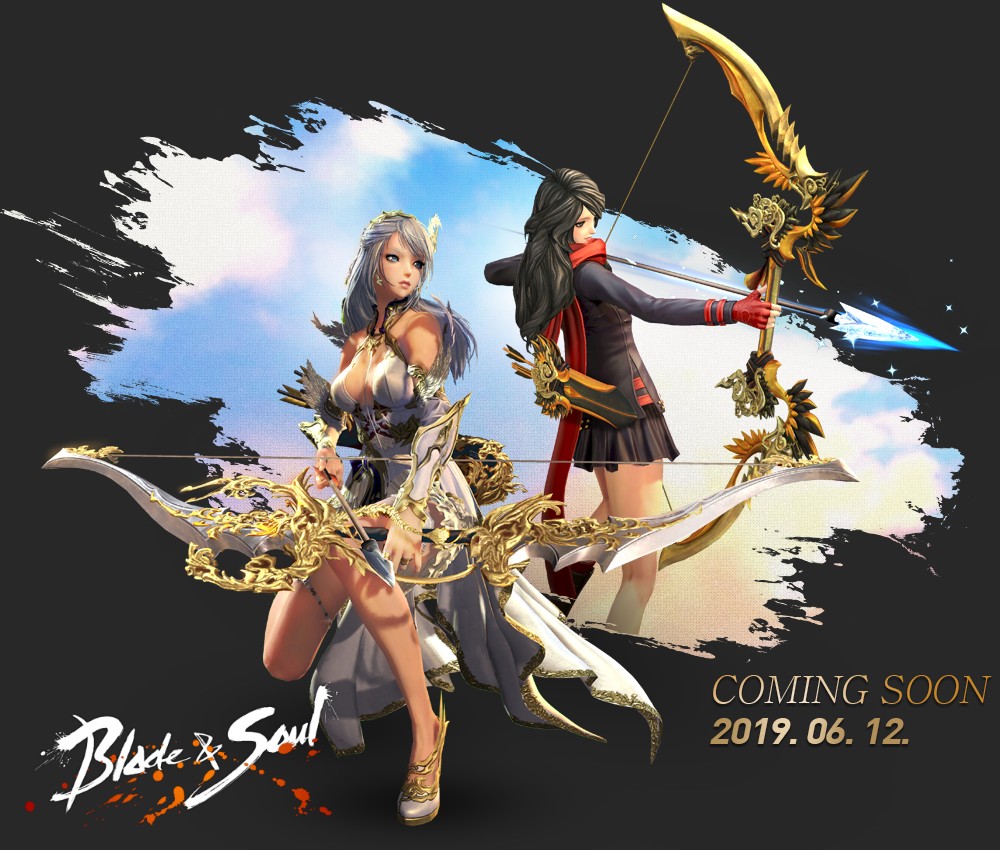 **Update**
Since the new class will be hitting Blade & Soul's Korean servers in less than a week, the dev team has apparently decided to start the hype train — starting with a three-minute cinematic trailer. The trailer doesn't offer details on the new class' skills or anything like that. But it's shiny and fun to watch.