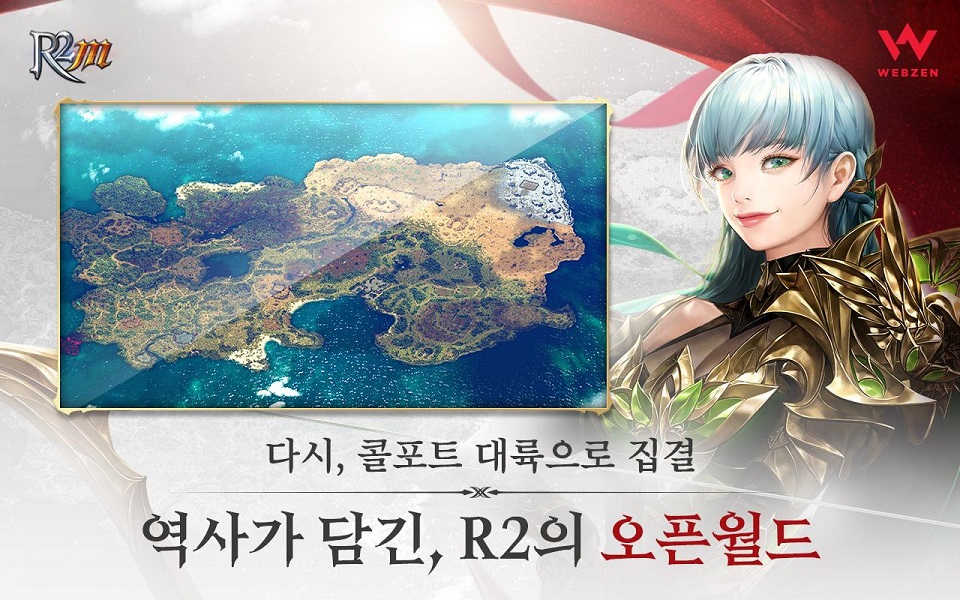 NCSoft has filed an intellectual property infringement suit against Webzen, claiming that Webzen's R2M game is a copy of NCSoft's mega-successful Lineage M mobile game. The Korea JoongAng Daily reports that the suit was filed on Monday.
"We found that Webzen's R2M contained content and systems that seem to be imitating LineageM," said NCSoft. "After consulting with experts in and outside the company, we decided it was necessary to take action to protect our core intellectual property."
Lineage M has been a huge moneymaker for NCSoft since its launch in Q2 2017. R2M launched last August, as a mobile port of Webzen's R2, and has been a top 10 earner since then.
According to the JoongAng Daily, several users have commented on similarities between the two games and "NCSoft also judged that there were Lineage-specific features in the latter, including artwork and the way users play the game, that should be protected as intellectual property."
Webzen denied the accusations, saying that it "will make efforts to bring about a reasonable agreement via legal procedures."