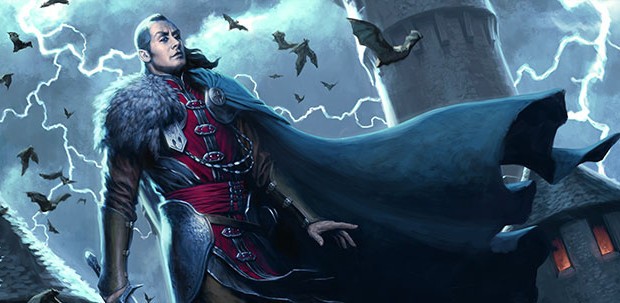 The Neverwinter team announced the next module for its free-to-play MMO today. Ravenloft will take players into the mists of the Barovia adventure zone where they'll find the Castle Ravenloft Epic Dungeon waiting for them. Players will travel to the Demiplane of Dread in an attempt to rid Barovia of its curse.
The update will introduce several new bits of content, including a new Monster Hunt mechanic. It will also require players to pay attention to the game's day/night cycle, as it will play an important role in this zone. And, of course, there are the vampires to worry about — particularly Strahd von Zarovich.
Finer details about the module haven't been release as of yet. But considering how close the release is, we're sure to see information popping up on the game's site soon.