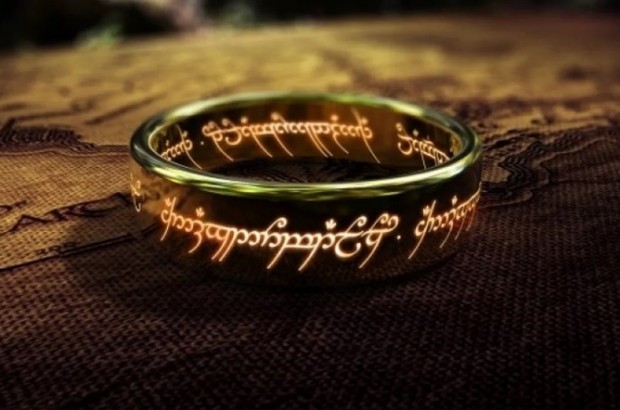 Six months ago, we learned about Athlon Games, a new development company created by Leyou Technologies, which owns Warframe developer Digital Extremes and Dirty Bomb maker Splash Damage. Named "Athlon Games," the only info we had was that it "develops and globally publishes free-to-play games for consoles and PC/MAC."
Today, we learned a little bit about Athlon's first product, which might come as a bit of a surprise to MMO fans. The "About" page of the Athlon website has been updated to say:
Athlon Games is partnering with Middle-earth Enterprises, to develop and publish a free-to-play massively multiplayer online video game based on The Lord of the Rings, the landmark fantasy literary work of J.R.R. Tolkien. Set in the world of Middle-earth during the years leading to the events of The Lord of the Rings, the game will provide Middle-earth fans throughout the world with a new, immersive game experience for epic exploration of the Tolkien universe.
The longer statement doesn't offer much more detail, so we're left with this: Athlon is creating a new F2P massively multiplayer online Lord of the Rings game. Notably absent from that phrasing is the world "role-playing," so it does offer the possibility that this isn't just The Lord of the Rings Online II.
That said, we've already got a new LotR online card game and a poorly received LotR MOBA, so what are the other options? I could see a co-op "looter-shooter" in the vein of Destiny, though with swords instead of guns, maybe we'd have to call it a "grabber-stabber." Other possibilities, such as a PvP hero shooter or battle royale, seem less likely.
According to the announcement, the new game will be set "during the years leading to the events of The Lord of the Rings." That would mean the game takes place before the events of the books — and, notably, before the events of Standing Stone Games' title. Perhaps that means the two games could co-exist. Then again, Star Wars: The Old Republic takes place prior to Star Wars: Galaxies and we saw how that turned out.
Amazon's upcoming Lord of the Rings TV series is also going to be set before the books, so it's tempting to think there could be some link there. But if that were the case, you'd think that Amazon Game Studios, and not Leyou, would be making the game. Whatever the case, it will probably be some time — a few years, at least — before we actually get our hands on the game.
UPDATE: Lord of the Rings Online Community Manager Cordovan has weighed in briefly on the LOTRO forums, stating that:
"The news will not have any impact on our development plans or licensing. We always welcome competition, and wish them the best of luck!"
Of course, that's what they said about Star Wars: Galaxies, too.