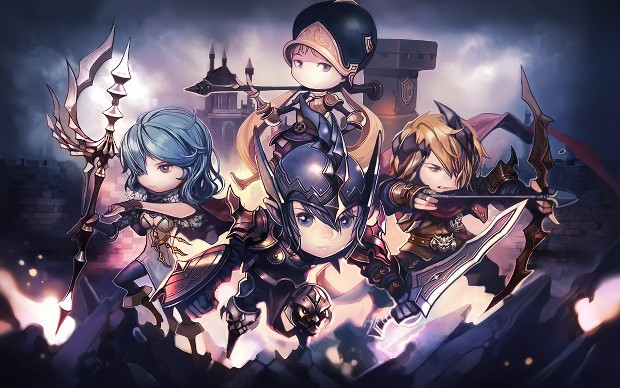 Nexon Korea is adding yet another free-to-play game to its portfolio. Titled 'CrushMon,' the game is a hack'n'slash filled action RPG with over 100 adventure maps. The game boasts all the things fans love about ARPGs — dungeon crawling, intense battles, and more.
Standard ARPG features found in the game include four playable classes: Warrior, Archer, Sorcerer, and the Hammerer. There are pets available to accompany and help players strengthen their skills as well as a variety of upgrade and customization opportunities. Play modes include Asynchronous PvP as well as real-time co-op.
Players interested in checking out the new game can do so on the Nexon site.