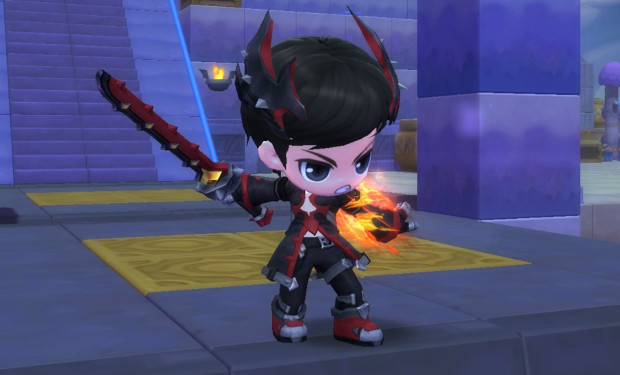 Nexon's proposed restructuring seems to already be underway — and that's not good news for some of its employees.
Many (former) developers at Nexon have taken to social media to reveal that they have been let go by the company. Gamasutra is reporting that "two of the company's California-based subsidiaries are closed down," those being Nexon M (which will be ceasing operations at the end of August, Nexon revealed to us) and Nexon's Division Partners Office. When asked, Nexon said that it was
"consolidating its mobile and PC/Console publishing business into one publishing unit to better support both mobile and PC/console live games, and to also position ourselves for the recent trend of platform convergence."
Nexon will reveal its quarterly financials on Aug. 8 at 5:00 a.m. Eastern (6:00 p.m. Japanese Standard Time).