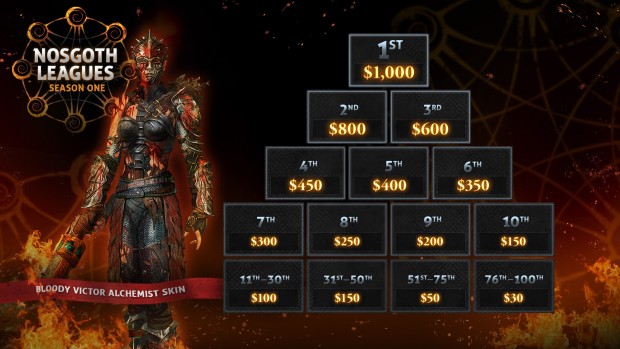 Square Enix was planning to start its competitive Nosgoth leagues in October, but, responding to player feedback during their test leagues, the team has decided to push the official start of leagues back an extra couple of months.
As revealed in today's blog post, Nosgoth leagues will begin on Dec. 1, in the effort to "continue to adjust and improve the Nosgoth League competitive experience." Among the issues still being sorted out are nailing down hackers and exploiters, punishing leavers, more support for solo players, and putting in tools to report abusive players.
The good news is, the rewards are still in place! All $10,000 of the promised prize pool money for October's leagues will still be put up for the offing in both October's and November's now-beta seasons. So get out there, and rip some humans or vampires to shreds for fun and profit!