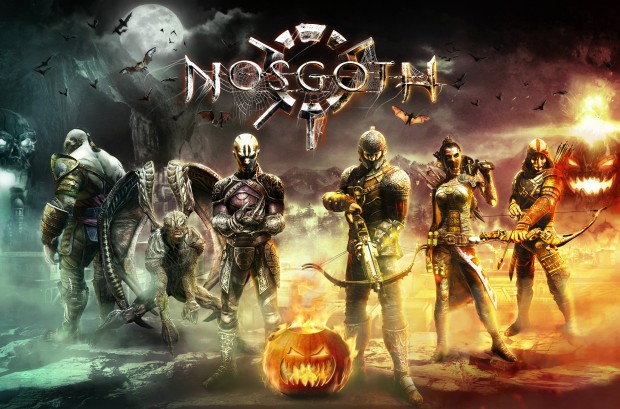 Am I the only one that finds it funny that a game based in the Legacy of Kain and Soul Reaver universe actually has a Halloween event? Being based heavily in a vampire universe already fills the "spooky" content most games only add for Halloween. Either way, Nosgoth is doing just that.
Starting on October 27th, "Devil's Night" begins in Nosgoth. For a limited time, new items will become available both in game and in the game's cash shop. These event only items will have a glow about them adding to the atmosphere of my favorite holiday. New banners will also be added to allow more customization to player profiles.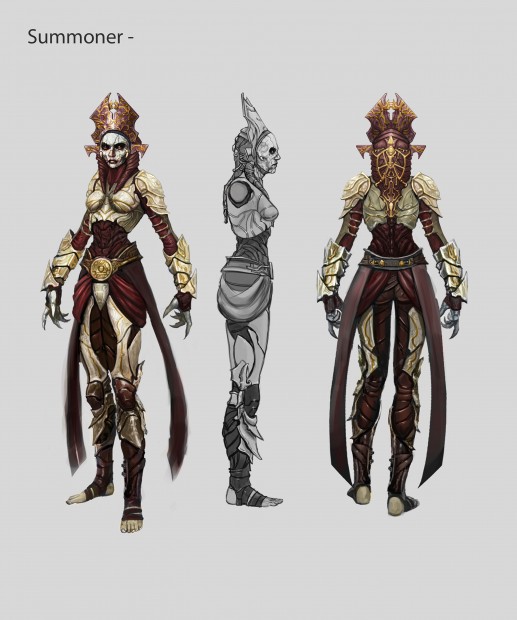 Additionally, Square Enix revealed information for the first female vampire class that will be added to Nosgoth when Open Beta releases this Winter. The Summoner class utilizes necromancy to summon souls from beyond to merge them with lesser souls creating Ghouls, twisted and ravenous creatures bent on destruction.
We'll be sure to check out how the Summoner class plays when it launches!