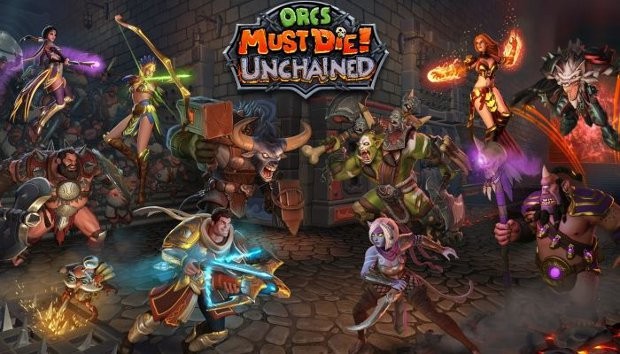 Robot Entertainment is doing their part for Extra Life this weekend with a stream on Twitch. Taking place on November 18th, starting at 4 pm Pacific, the stream will also be used to give players a look at a big new update.
The update will introduce faster hero speeds, squishier minions, and bigger physics. All heroes have been re-balanced for Survival mode and new difficulty tiers have been added to maps. In addition, players will also be able to experience a new prologue campaign to get them started in the game.
Since the stream is for charity, Robot Industries will be giving away special codes to viewers who donate more than $10 to Extra Life. More details on the event and the update are available on the Orcs Must Die! Unchained site.