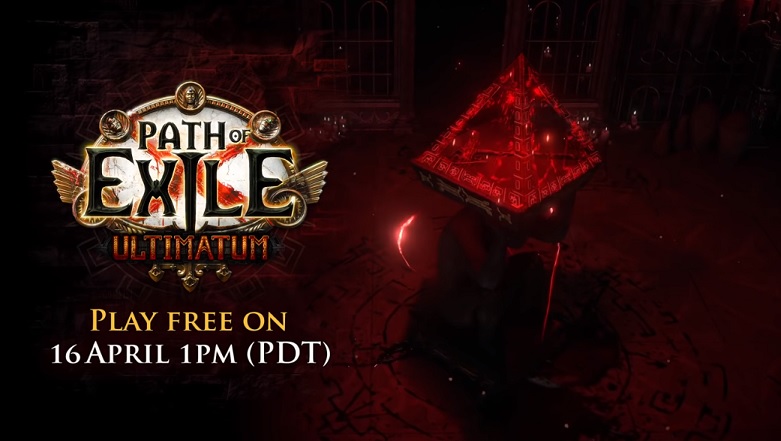 Grinding Gear Games has announced that the next expansion for Path of Exile will be titled Ultimatum and will launch on April 16 at 1 p.m. PDT. The expansion includes a new league, new items, game system improvements, and new ways to play — in other words, all the usual features you'd expect from a Path of Exile update.
Players will get an in-depth preview of the expansion via PoE's Twitch channel during a livestream on Thursday, April 8 at 1:00 PM PDT. During that stream, we'll will also get a new look at Path of Exile 2, the first time Grinding Gear Games has revealed anything about the upcoming sequel since its reveal at ExileCon in late 2019.
Owing to uncertainties regarding COVID-19, there probably won't be an in-person ExileCon this year, but this reveal could still put us on track to get a piece of PoE 2 by sometime late this year, as I predicted in January. At the very least, it will be interesting to see how the game has come along during what was, in many ways, the most difficult year for game development in history — well, maybe not if you were living in New Zealand.