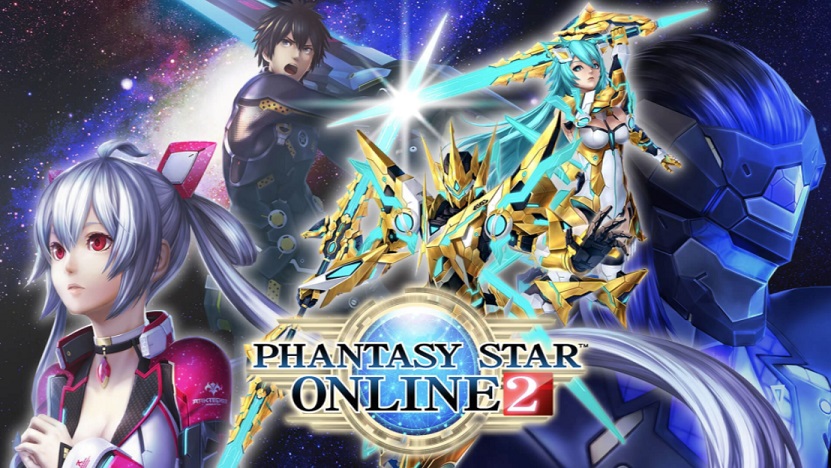 Phantasy Star Online 2 has reached a new destination, launching today on the Epic Games Store. The launch includes all content through Episode 6 Chapter 6, including the Luster class.
As a special login bonus, you can receive a number of boosts to XP, rare drop rate, and meseta earned, as well as five Half Scape Dolls and various cosmetic items. You can learn more about those free offerings on the PSO2 site.
As for the new update itself, we covered some of that in yesterday's post, but there were more details revealed today. Specifically, there's a Special Breakthrough Training area that sees teams of 12 working to take control of three areas. Defeat the enemies in the final area to earn one of the featured cosmetic rewards.
Also added in today's update is a new Block for your ship that will help you find a group for Quest Triggers and a new Summoner pet, the Vulcan S. Learn more about everything in today's update on the PSO2 site.