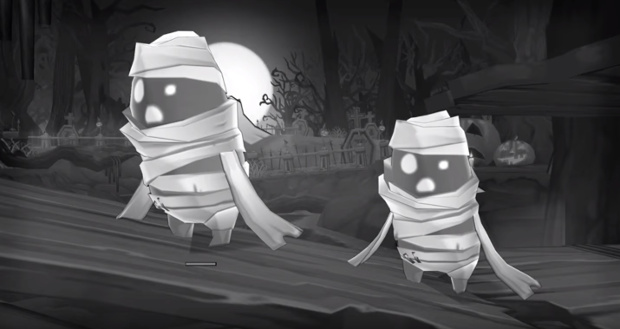 PvP just got a lot more kid friendly with Elsword's latest update. KOG Games revealed a new PvP feature for the game that is basically a good old game of hide-and-seek, except that instead of looking for places to hide, you hide right out in the open posing as one of several monsters on the field. It's the tagger's job to figure out which monsters are actually players in order to win.
The update, which is outlined in the video below, also makes changes to several of the game's dungeons. It adjusts the difficulty levels on the Secret Dungeon and Heroic Dungeons, adds daily quests for the Fusion Theory Dungeon, and much more.
For all the details on these dungeon changes, check out the video below and hit up the Elsword website.