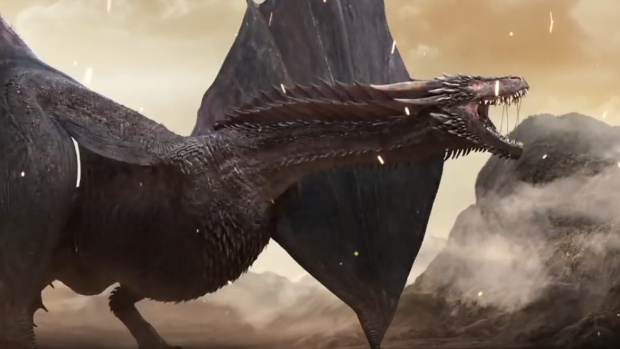 Still looking for a Game of Thrones gaming kick? Youzu and R2Games' free-to-play browser-based title Game of Thrones: Winter Is Coming has now fully launched. Apparently that wasn't the case when we reported on it last year, but who can tell the difference between betas and launches of free-to-play games these days, right?
Once in the game you'll need to "build an impenetrable base" and fight with and against iconic characters from the series. You can join with or make war against other lords, i.e. players, and strive to sit upon the Iron Throne as the ruler of all Westeros. There's also a PvE mode, with missions and unique storylines.
There's plenty of loot being handed out to celebrate the launch of the game, which is available in English, German, French, Polish, Spanish, and Portuguese. Check it out on the R2 website or on Steam.