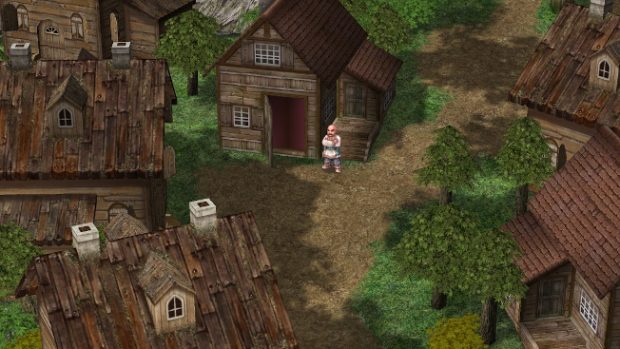 Today, 4game announced the addition of the paradise island Moscovia to Ragnarok Online. The island, run by a loved Tsar, is home to many a hero — but more importantly, challenging dungeons known for testing those heroes. It's now one of the best places to test out the abilities of new classes, even those recently introduced for the Taekwon kids: Soul Linker and Star Gladiator.
The new Soul Linker class imbues allies with the wisdom and abilities of the spirits of legendaries heroes. Star Gladiators, on the other hand, use the energies of the celestial bodies to destroy their foes.
In addition to the new region, the latest RO update makes important changes to War of Emperium. The "Second Edition" of WoE introduces new castles and defense systems for players to take part in every Sunday.
To celebrate the new update, 4game is offering players a 25% XP bonus over the next six days. They're also gifting players a special gift: a Bear Balloon that boosts strength, luck, and HP.