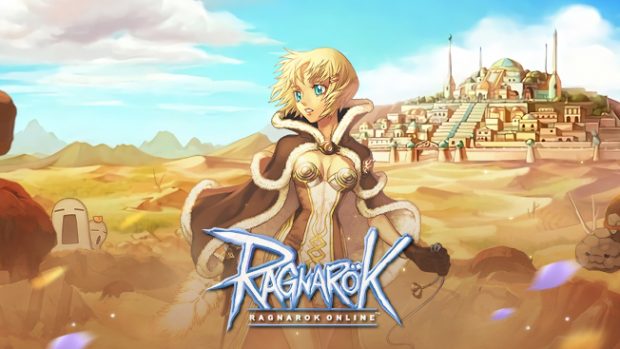 A new update has been released for Ragnarok Online, offering players the chance to exlore Rachel, the religious and political center of the Arunafeltz states. It is here that players will find the sanctuary Sessrumnir and the living incarnation of the goddess Freya — otherwise known as the Pope.
Like most important religious cities, there's a lot buried in Sessrumnir and players will be able to explore all of it. The catacombs beneath the temple function as this area's dungeons, but unlike normal ones these require everyone on the server to participate in order to open them.
This update will be followed by two more, adding even more content to the new area. The second update, titled Ice Caves adds a second catacomb-based dungeon consisting of three frozen levels filled with new monsters. The second, MVP, introduces a mutant wolf named Atroce that roams the fields of Rachel.