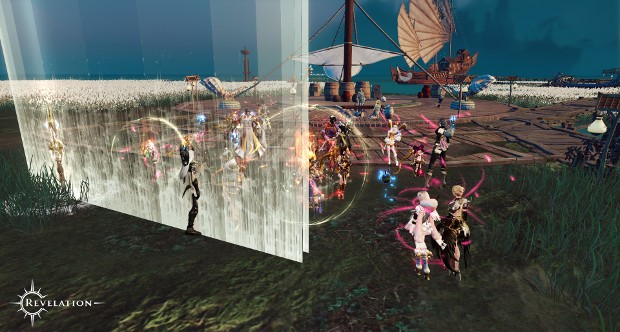 My.com kicked off a contest focused on guilds in Revelation Online today. The RO Guild Propaganda Contest will run from today until the 24th and will give players a chance to promote their Guild as well as pick up prizes while doing so.
Players wanting to enter simply need to create a bit of propaganda to promote their guild. This needs to be an image of some sort — logo, slogan, etc. Prizes will be rewarded to the 10 players with the best images.
The prize tiers are as follows:
1st – 3rd — 10 x Noble Swallow (30 days), 10 x Astral Greatvoice
4th – 6th — 10 x Snow Gentry (30 days), 5 x Astral Greatvoice
7th – 10th — 5 x Astral Greatvoice
Detailed rules on how to participate in the contest are available on the Revelation Online site.