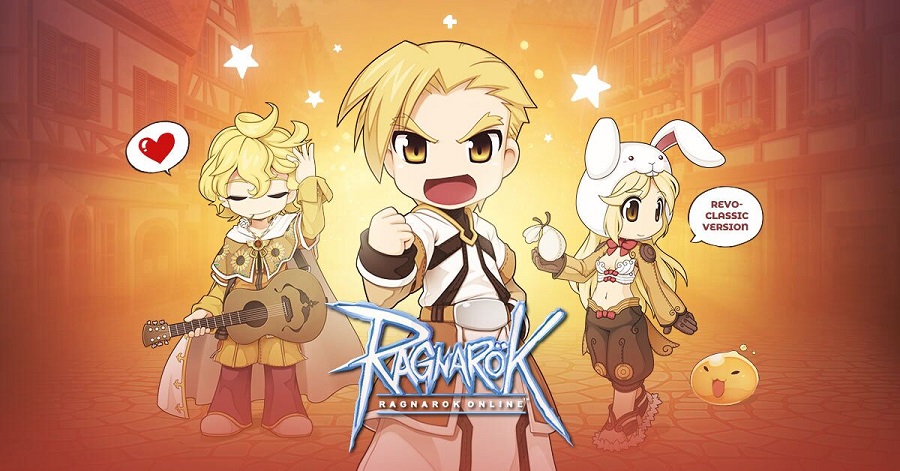 Every game is getting the "classic" treatment these days, it seems, and Ragnarok Online is no exception. Yes, the venerable slime-killing MMORPG is returning, in free-to-play "Revo-Classic" mode for the first time in Europe, under the auspices of 4game/Innova.
Revo-Classic is described in a press release as "a combination of the best Renewal and pre-Renewal game mechanics." The game transfers to Innova after 12 years under the eye of Whybe Online.
The new website for the game has a timeline at the top, which indicates that closed beta will commence at the beginning of August, pre-open beta (whatever that means) at the end of August, and the real open beta at the beginning of September. For now, you can buy pre-order packs, which come in three flavors, starting at 9.99 euros.