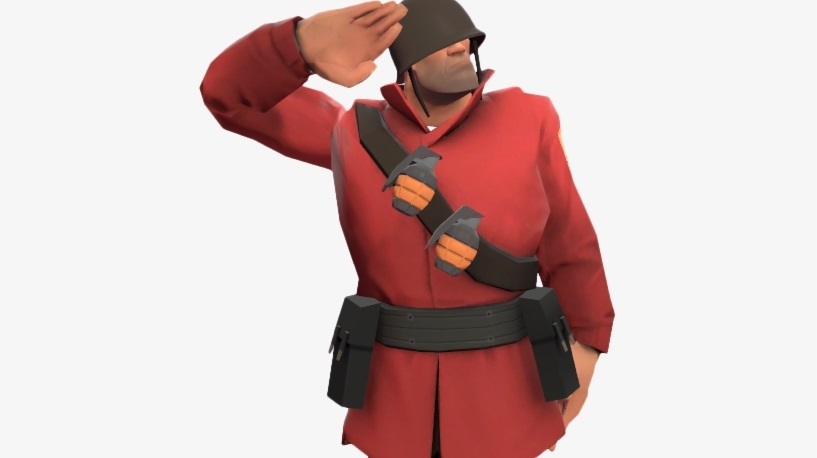 Actor Rick May, best known to gamers as the voice of Team Fortress 2's Solider, passed away from COVID-19 last Wednesday, April 8, at the age of 79. He contracted the disease while in a nursing home recovering from a stroke he suffered in February.
May also provided the voice of Peppy from 1997's Star Fox 64, Dr. M from Sly Fox 3 in 2003, and also had an uncredited role in George Lucas's American Graffiti in 1973 (IMDb). The obituary posted by the Rekindle School of Arts in Seattle, called May a "long time artistic director of Renton Civic Theatre and Civic Light Opera" who appeared in over 300 shows, "ranging from Shakespeare to musical comedy."
Our condolences go out to May's family and loved ones.