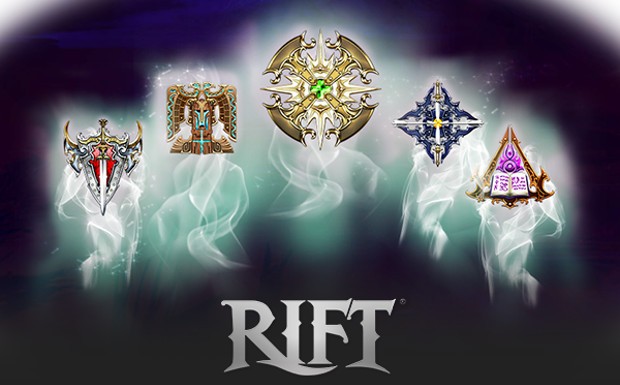 RIFT is offering new players a bit of help when it comes to leveling up. New players of the free-to-play game are able to pick up the "Essentials Edition," in the RIFT store. This pack — priced at $49.99 offers the following items:
All of the Souls from the Nightmare Tide and Storm Legion DLC packs
Primalist Calling with 6 Souls
Planewalker: Water ability (gear unlock) — account wide
2 bag slots — account wide
2 Earring slots — account wide
As an added bonus, Trion will be making the pack available to all RIFT players — new and old — for a limited time. This offer will end on May 11 at which time it will be made available to new players only.