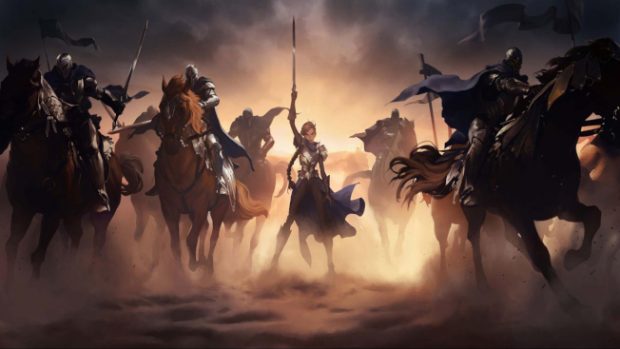 Nearly a year after launching Legends of Runeterra, Riot is announcing the game's first ever World Championship event. This event will expand on the game's current competitive scene and offer the best players a chance at a $200,000 prize pool.
The tournament qualifiers and finals will take place in September. The qualifiers will feature 64 players each from four regions: Americas, Europe, Asia, and SEA competing for a total of 16 seats in the finals. That's 6 seats for the Americas, 5 seats for Europe, and a combined 5 seats across Asia and SEA.
Once the 16 finalist have been named, they will compete in a group stage of 4-player round robins. The two top players in each group will compete in a single-elimination stage to determine the game's first World Champion.
More information about the event will roll out as we get closer to September. Until then, anyone hoping to participate should go over all the information in the tournament announcement post.