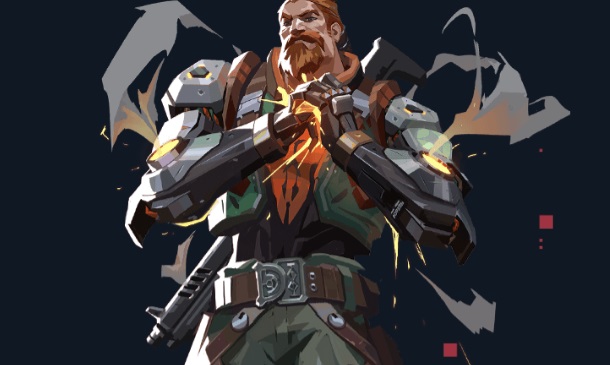 Riot Games has updated its privacy policy to inform players that it will "record and evaluate voice comms when a report for disruptive behavior is submitted." The new policy will only be in full effect for Valorant right now, though it's likely that it will be applied to Riot's other games once it's had its test run on North American servers.
Riot's extended statement on the matter said that "there is still work to be done when it comes to the issues surrounding player behavior" in Valorant. Riot has previously implemented penalties for other unsporting behavior in the game.
Voice comms will only be evaluated if a report is filed against a player, and Riot said that it will delete the data once a report is completed, "similar to how we currently handle text-based chat reports." While Riot's tech allows it to record voice chat in its other games — League of Legends, Wild Rift, and Teamfight Tactics — it stated that it has no plans to do so at this time, but will notify players if that changes.
It's always a little scary when a tech company begins recording your conversations, but knee-jerk reactions aside, I don't see how there's anything wrong, or even particularly new, with this policy. If you're using Riot's products, including its in-game voice chat, then it's the company's prerogative to record those conversations for potential disciplinary actions, the same as it would record text communication.