Roblox Under Scrutiny Again For Community Control And Monetization
Second video from People Make Games tells of pedophilic messages and an official unregulated "stock market."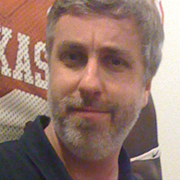 By Jason Winter, News Editor
Posted: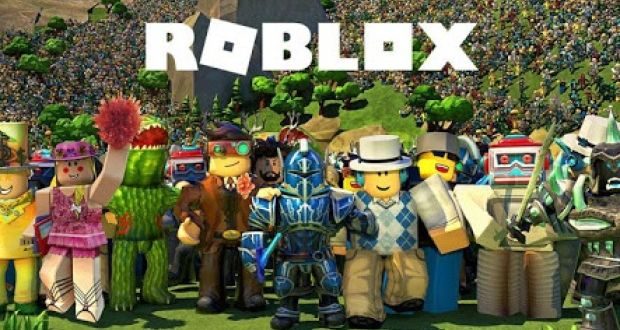 Back in August, Quintin Smith of YouTube channel People Make Games laid waste to Roblox, criticizing the platform for luring young would-be game creators in with the promise of a cash payout but actually exploiting them by keeping most of the money for itself. Today, the channel releases a follow-up video, titled "Roblox Pressured Us To Delete Our Video. So We Dug Deeper." Streisand effect, anyone?
Smith starts the video by explaining that, last month, he finally did get a Roblox executive on the phone, after initially trying to make contact before August's video. That executive told Smith there were numerous errors in his video but instead of explaining what those errors were, he instead directed him to a blog post by an independent user detailing them -- which Smith and PMG then addressed, point by point, in a follow-up video.
Today's video covered four main topics:
1) Roblox's unregulated managers. Some of the most successful Roblox games are now created by large teams and organized outside of Roblox, leading creators to sometimes be taken advantage of by others. Because many of these business dealings take place outside of the Roblox ecosystem, Roblox takes no responsibility for them. According to an interview with one creator who found himself in such a circumstance, "There's a culture in Roblox against speaking out ... It's just like reputation, and like job security in the future."
2) Moderation and child safety. We covered some of that in the previous article, as related to "shooting re-creations" (and then there's this guy). The official forums were shut down in 2017, allegedly after some unsafe links were posted, and thus most chat about Roblox takes place on non-official locations. Smith has a disturbing account of a 12-year-old girl developer receiving inappropriate sexual messages from a 24-year-old male. His personal account on Roblox was banned after she came forward, but he created another account before then to take control of his games and receive their income. According to her friends, they have repeatedly contacted Roblox to delete this new account and the game, but no action has been taken.
3) The Roblox "stock market." This is akin to a shop where users can buy fancy cosmetics for Robux, the game's real-money currency -- but the difference between what Roblox and other games offer is that the Roblox shop contains many limited items (either by quantity or by time), which can be resold to other users and typically go up in value after their limits have been reached. In addition to being a way for users to "gamble" on getting an item that will go up in value that they can sell to another user, Roblox takes a 30% cut from every transaction, giving the company a clear incentive to see the value of the items rise.
4) Roblox's black markets. There are several third-party websites out there that allow users to skirt Roblox's fees, such as the aforementioned 30% cut, by connecting directly with other users. Understandably, given their under-the-table nature, several are hosts for scams. So why hasn't Roblox had them shut down? According to one of Smith's sources, who used such sites in the past and is now a venture capitalist, "Roblox can't crack down on it, because they'd just get backlash. So they turn a blind eye to it."
Smith asked Roblox many questions related to the topics in this video before it was published, many of which were responded to with basic corporate-speak, stock replies, when they were answered at all.
While you could argue that many of the points Smith brings up refers to off-platform activities that Roblox might not have a direct responsibility for, the company's head-in-the-sand approach to all the criticism is not the greatest look. At the least, this should discourage anyone from starting up as a creator with Roblox, or, if they are currently a successful creator, of finding a way out before they're the next one who's taken advantage of (more than they already are).
Got a news tip? Contact us directly
here
!
---
About the Author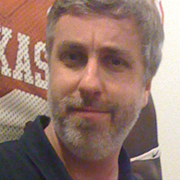 Jason Winter
,
News Editor
Jason Winter is a veteran gaming journalist, he brings a wide range of experience to MMOBomb, including two years with Beckett Media where he served as the editor of the leading gaming magazine Massive Online Gamer. He has also written professionally for several gaming websites.
---
Read Next
You May Enjoy