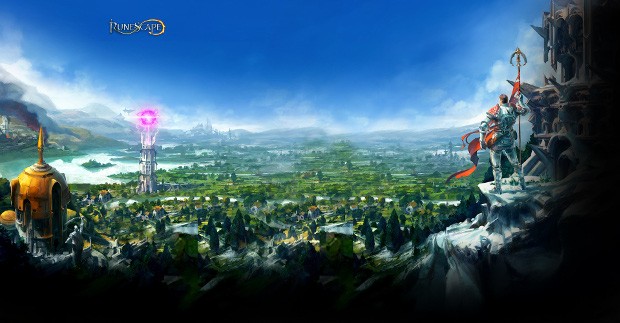 RuneScape's battle of the gods is finally coming to an end. The introduction of "Sliske's Endgame" is set to wrap up three and a half years' worth of questlines by having the game's surviving deities fight over control of the Stone of Jas — an object with a great bit of power.
The storyline features multiple endings. The player's actions in questline over the past few years will determine which one they get. To add to the fun, the developers have made the endgame repeatable, however, only the result of the first playthrough will count as canon.
In a twist of fate — or perhaps it was just planned that way — the storyline happens to be coming to an end alongside RuneScape's 15th anniversary celebration. Now, with the game's 16th year of service on the horizon, the next phase of the game's story isn't far behind.