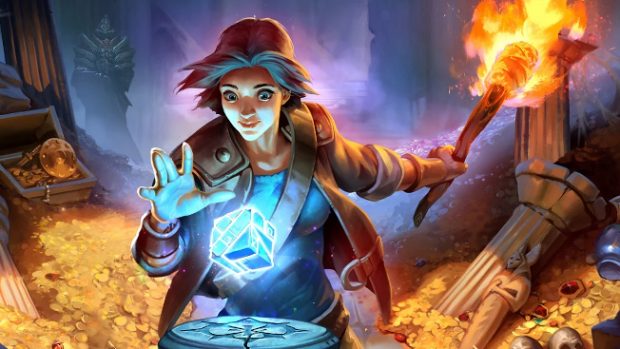 RuneScape might be 20 years old, but that doesn't mean it can't still look nice — sometimes, you just need to have a little work done. For those still playing the game and thinking their characters might be looking a little rough around the edges, you'll be glad to know that that is exactly what's happening.
Yesterday, Jagex revealed the Player Avatar Refresh Project, saying that it's part of the continued efforts to bring the game up to "modern standards." This includes just making player characters (a.k.a. avatars) nicer to look at. As Jagex put it, "your avatar is hugely important and deserves a visual quality that matches their place as the hero of your adventures!"
For now, that means updating the character creator using the game's current technology. There are potentially bigger ideas for the future, but in the end, Jagex hopes to have a few things done, including updated base avatars and the addition of more outfits and hairstyles, including facial hair.
For those interested in the process behind this refresh, Jagex included details on the project, what stages it's completed, where it's at, and what's left to do in the post on the game's site. Or, if you have a little over an hour to spare and haven't seen it already, you can watch the stream detailing the entire thing, which we've embedded below.