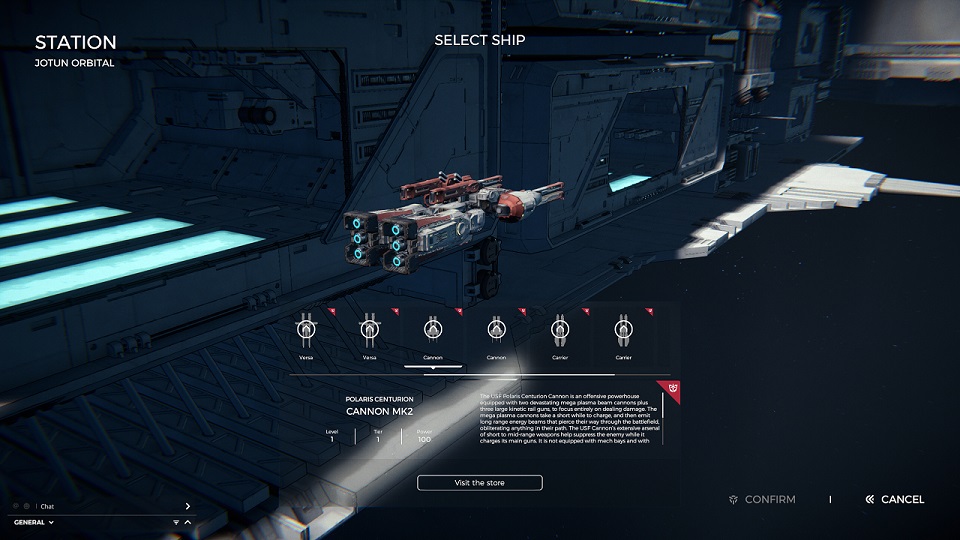 Sci-fi MMO game Infinite Fleet is now open for alpha testers, developer Pixelmatic announced today. At first, the alpha test will only be available to backers of the game, with later parts being available via a raffle. Players qualify as "backers" if they've financially supported the game in any way, whether via investment or store purchases.
As you might recall, Infinite Fleet is a an Eve Online-like freeform sci-fi game that offers equity to its alpha backers. If you still want to get in on the action, there are 11 days left in its latest public investment round for select European countries, which has already raised $2.76 million.
If you're not looking to spend yet, you can simply create an account and choose to apply to the test for your chance to play.