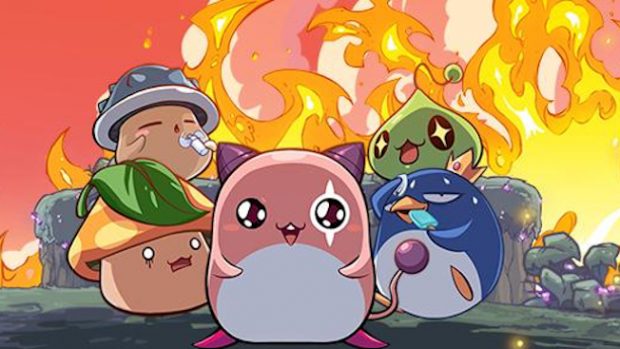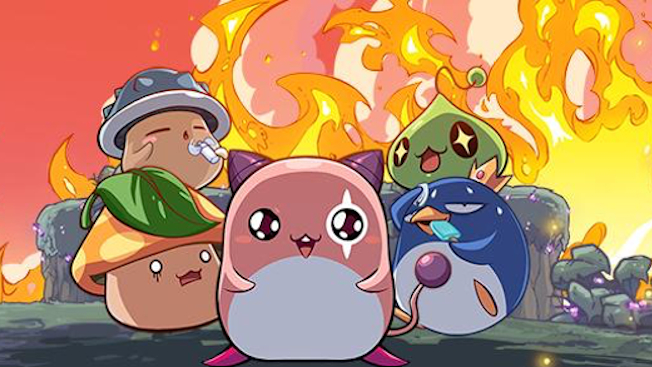 Continuing their plans for MapleStory's massive summer updates, Nexon announced today that the second portion of Rise — titled Surge of Power — will be arriving July 22. When the update hits, players can take part in the Buring World event while continuing the already existing Rise events.
During the Burning World event, which will last until September 22, players can create 3 Mega Burning characters. They'll also receive special perks to facilitate quick growth.
In addition to Burning World and the preexisting Rise events, other Rise events will be added as well. These include a support event, a gift event, and a coin express event. Following these events, a new area will also open up in the Arcane River known as Yum Yum Island. This new area will be available to level 215 players who can take up a new adventure investigating the secrets of the island's creatures.