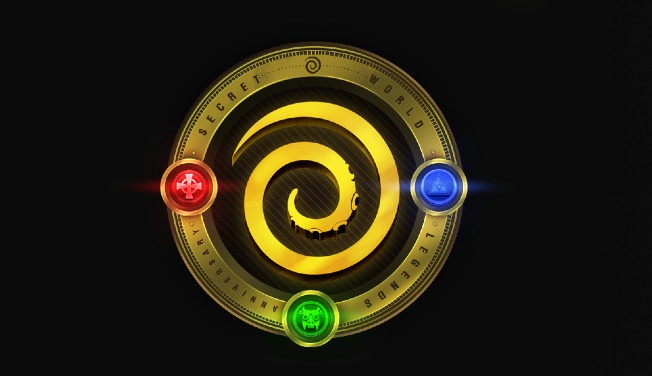 It's been another year and Secret World Legends is still chugging along. In fact, it's time for the two-year anniversary celebration.
As part of the celebration event, players will receive on epic cache key per day. This key guarantees a top-tier reward from the cache it's used on. As an added bonus, every cache that has existed in game to date has a chance of dropping during this event.
As was the case last year, the community has also put together its own anniversary activities, dubbed MEGAversary 2: Agarthan Boogaloo. This will take place from June 19 to July 1 and feature races, a song contest, a radio show, and more.
Details on both the regular anniversary event and the community event can be found on the Secret World Site.