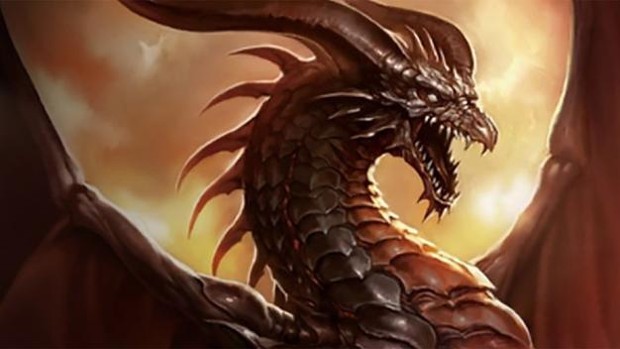 Developer Cygames has released the latest expansion for its free-to-play CCG Shadowverse. Titled "Rise of Bahamut", the expansion adds 105 new cards, increasing the count to more than 600 — including the new Lengendary card Bahamut.
The expansion also adds new in-depth strategy options and a new Enhance ability. Players can also make use of the new pre-built decks which contain 30 cards, including a Legendary card. These decks can be purchased up to 3 times each in the shop.
Shadowverse is available on PC and Mac via Steam — or via mobile devices. For more information on the new expansion, read the patch notes on the game's site.