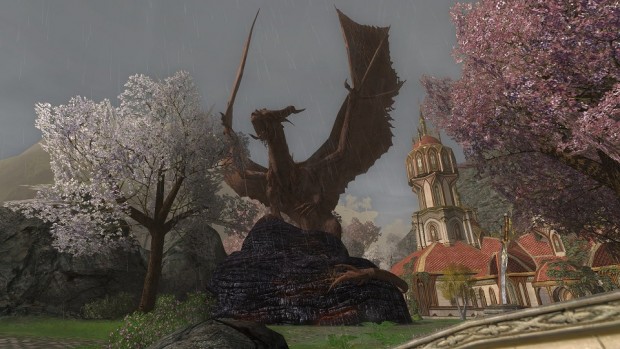 I know, I know, "free-to-play discount" seems like an oxymoron, but let's cast aside the veneer of marketing and realize that F2P games do sell things to make money and sometimes those things are cheaper than their usual price. Can we agree to be adults about this?
If you can get past that issue, Steam's got a lot of discounts on stuff related to free-to-play games going on related to the Steam Monster Summer Sale, which runs until June 21. You can get to the list by choosing Games –> Free to Play in the nav menu of your Steam client and then clicking on the Specials tab below, or you can browse the list via the web. Several items are going for 75% off, making it a perfect time to buy that cosmetic item, new gun, or, if you're willing to splurge, big content packs that will probably never be cheaper.
A lot of the stuff on the list contains items for F2P games that also come bundled with non-F2P games, like the Legacy of Kain Collection that includes several LoK games as well as a Nosgoth Veteran Pack, for $4.99, which is what the Veteran Pack usually goes for on its own. There are also great deals for War Thunder, Airmech, Rift, and… well, a lot more. Like 30 pages more. Seriously, go shopping.
And, of course, I'd be remiss if I didn't mention the Lord of the Rings Online Quad Pack, which contains the first four expansions for the game, discounted 75% to $9.99. Maybe I'll finally be able to convince Magicman to play…