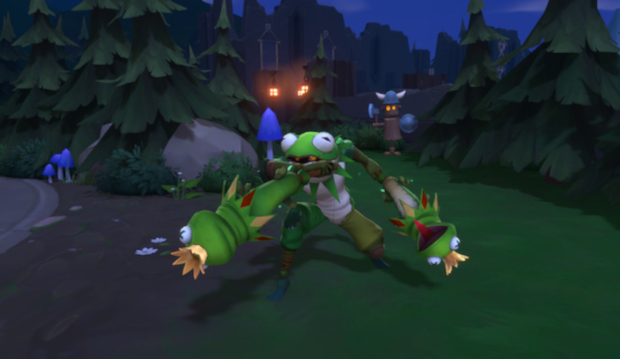 As part of a big update for the entire Battlerite franchise — including Battlerite Royale — Stunlock Studios is introducing a Battle Pass. On February 19, all players will have access to a Free Battle Pass. Those who want more out of their Pass will be able to upgrade to one of two Premium Battle Passes.
The first Premium Battle Pass runs $9.49 and offers players access to unique rewards in both Battlerite and Battlerite Royale. The second version costs $24.49 and includes the Premium Battle Pass and instantly unlocks the purchasing player's next 15 tiers.
Among the rewards available in the Premium Battle Passes are pets, emotes, outfits, XP boosts, avatars, and more.
An added bonus of the Battle Pass is that it connects both Battlerite and Battlerite Royale, allowing players to save progress and switch between the two titles.
Those interested in purchasing one of the Premium Battle Passes can find them on the Battlerite site.