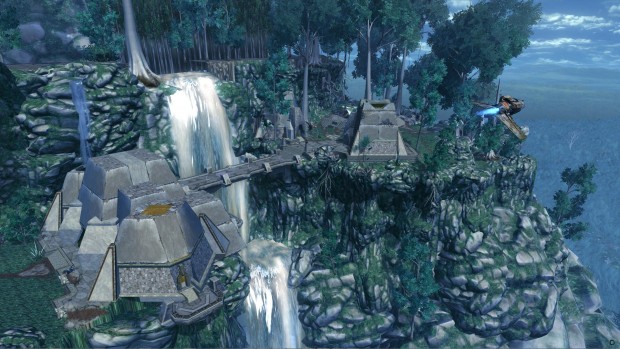 If you were hoping to jump into Star Wars: The Old Republic's 3.3 update today, which was supposed to include the new Togruta playable race, then sorry to disappoint you but that update has been delayed.
Some of you may have already noticed this when the maintenance planned for last night didn't actually happen. Community Manager Eric Musco took to the forums to explain:
We are running into some issues with Game Update 3.3, and so we are going to be delaying tonight's scheduled maintenance. It is still our goal to get out Game Update 3.3 as soon as possible. I will pass on more updates tomorrow.
While the next Conquest and the Outer Rim Explorer's pack still went live today, other advertised features like the Bounty Contract Week and of course the new Togruta race will be delayed. The end of Season 5 and the beginning of Season 6 ranked PvP will happen when 3.3 is actually released.
We'll keep you posted on the new launch window for Update 3.3 when it is revealed.