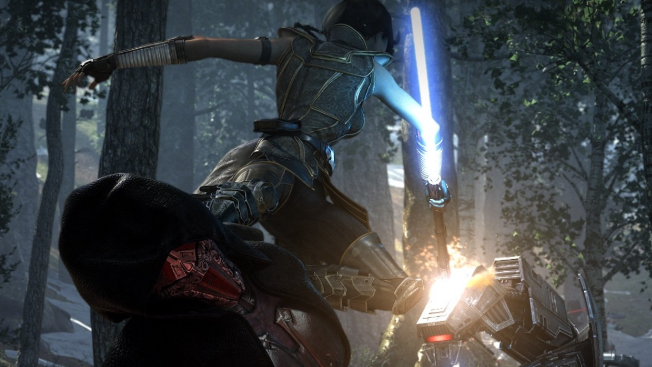 With the release of update 5.10.4 today, Star Wars: The Old Republic players — both free-to-play and preferred — now have access to all kinds of handy benefits. That's right, hotbars have been added, medical probes are unlimited, and credit caps have been increased. Oh, and did we mention the unlimited quick travel? Yes, it's for everyone.
As far as the big news for the update goes, that's pretty much it — oh except for something labeled in the patch notes as just "?????" with a note that there are "mysterious observers" near the Odessen base. So, maybe go check that out.
As always, if you're interested in the rest of the patch notes, they are available on the SWTOR site.