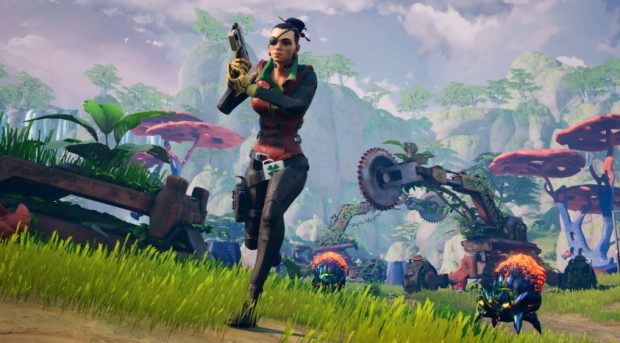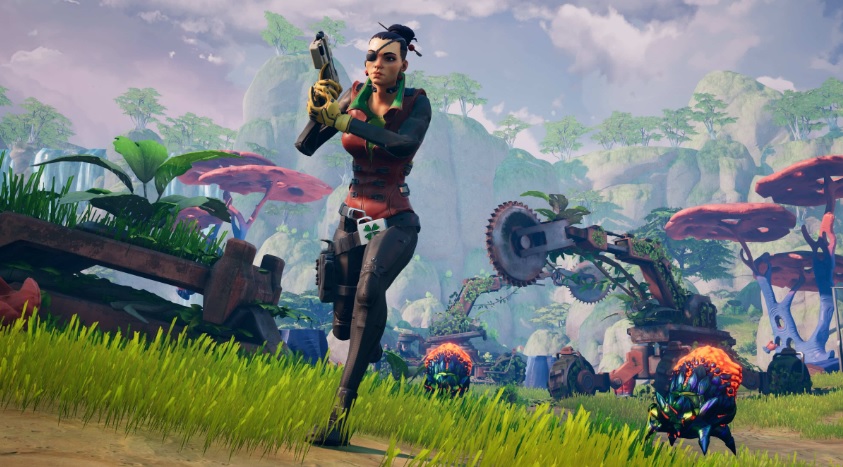 Tencent is at it again. Just a few weeks after taking a shot at buying up Funcom — and having a minority stake in the company that just acquired Dauntless developer Phoenix Labs — it's picking up a piece of another free-to-play game developer.
German developer Yager has received a strategic minority investment from Tencent, which will "greatly enhance the scope of our business," said CEO Timo Ullman. The move will "strengthen the company's development and publishing activities" for both its current games — The Cycle and Dreadnought — and an unannounced title.
Founded 20 years ago, Yager has had critical success, with games like Spec Ops: The Line, but has struggled to find a mainstream hit. The Cycle just released a new update, which is good, but the last news we reported on Dreadnought was that its co-developer Six Foot laid off 45 people following its launch. If Tencent can help keep them up and running, and even developing new products, it's probably a good thing.