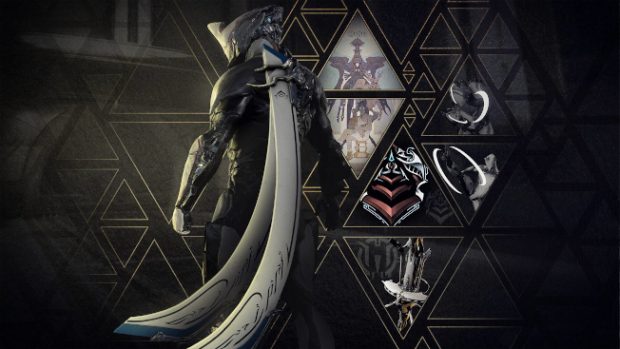 Digital Extremes announced today that they have rescheduled TennoCon to August 1. The reasoning behind this move is two-fold, according to the announcement on the game's forums. First, since the event is digital this year, it means the company can take a bit more time to make sure the show is as good as they want it to be. (They don't have to worry about the whole rented space thing.)
Second, based on past experience, the team is hoping to avoid demoing something that may not actually end up in Warframe. Instead, the goal is to actually ship what they'll be showing off this time around — which is good news for everyone.
For those wondering about Baro, the move means that he'll appear twice. The first time will be on the initial convention date. Then he'll reappear for the August 1 event.