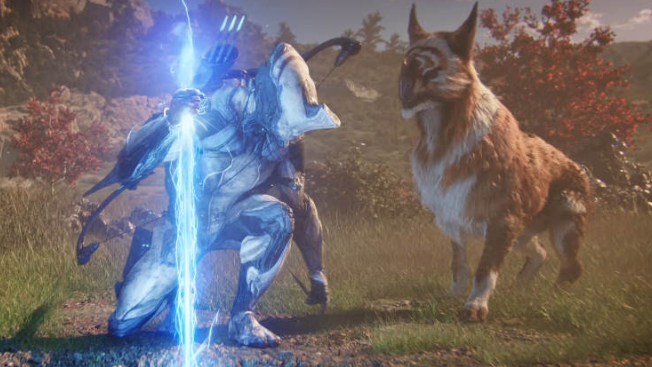 When Digital Extremes hosted the fourth annual Warframe fan event, TennoCon, this past weekend, they did something a bit different. Rather than simply streaming the closing event, they aired the entire convention via Twitch, giving those who otherwise wouldn't have the opportunity the chance to watch panels live. They also used the livestream to help raise money for this year's charity partner the Canadian Mental Health Association.
During the event, the stream attracted over 490,000 concurrent viewers — mostly during the closing event, TennoCon live. This made it the sixth most-watched stream on Twitch this year.
With such a high viewership, it made it easy to raise a ton of money for charity, with stream viewers and live attendees donating over $250,000 CAD. This money will go to the Middlesex Branch of the CMHA in London, Ontario. DE also donated $25,000 USD to the US-based charity GuardianCon in support of St. Jude.
All told, it was a successful event and fans can probably expect to see the whole thing livestreamed again next year.