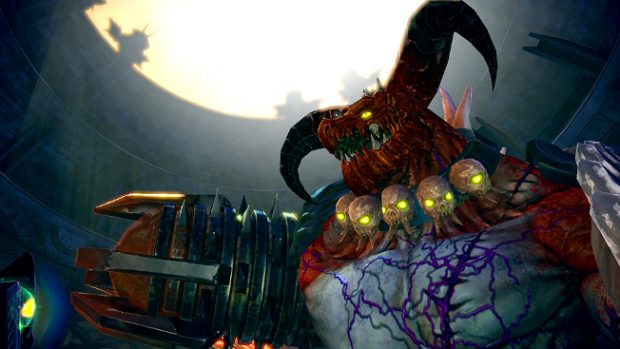 A new console update was released for En Masse Entertainment's action MMO Tera. This update features a charity initiative designed to help Heart to Heart International in their humanitarian efforts. It's a simple program. Those wanting to help can purchase limited-edition face-mask items with cute designs on them — like bunny and cat faces.
Heart to Heart International is an organization dedicated to improving health access and providing crisis relief to people world-wide. They do everything from running domestic programs to disaster response and, currently, COVID-19-related programs. If you'd like to know more about them before contributing, you can find plenty of info on their website.
There is a bit of news for Tera PC players today as well. The 64-bit upgrade Jason wrote about yesterday is live. Of course, you can find everything you'll need to know about that in his post, here.