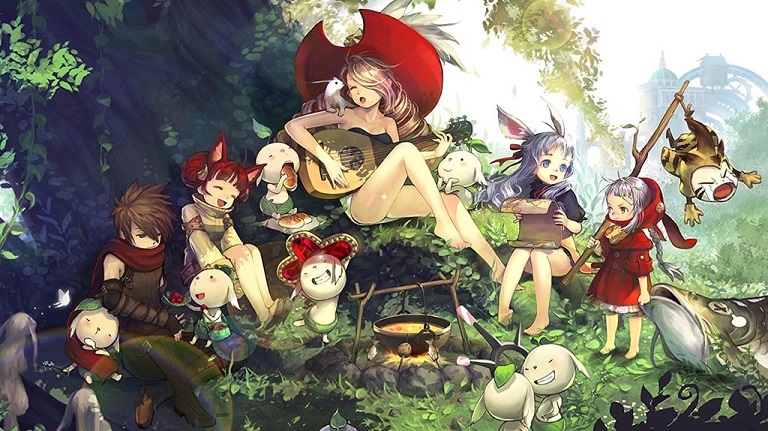 En Masse Entertainment is merging servers — pardon, continuing its "ongoing efforts to improve the player experience" — for TERA fans on consoles next week.
On May 20, Darkan and Kelsaik (PS4, US), Meldita and Akasha (PS4, EU), Lakan and Kaprima (XB1, US), and パンドロス and クーマス (PS4, Japan) will merge. If you have characters on multiple servers, you'll get slots equal to the number that you have the most on. On the bright side, if you log onto one of the servers — ideally the one you have the most characters on — before the merge, you'll get six free character slots, so you should have plenty of room for everyone.
The rest of the details regarding the server merges — guilds, friends lists, mail, auction house listings, etc. — are pretty standard for this sort of thing. Still, if you're nervous, or just want to make sure you won't lose anything (including characters!), check out the FAQ on the TERA site. And make sure you have alternate names ready, just in case there's another Castanic sorcerer named Xx_HotBabe69_xX on your new, merged, server.